Cause Collective Partners
Cause Collective Corporate Partners
We are proud to work with many businesses in Lincoln that help support Cause Collective. Many offer discounts to our members and others provide support with donations or sponsorships. We appreciate them all!
Corporate Partners that provide member discounts are marked as such - contact them for more info to help you save money!
Gold Level Corporate Partners

FIRESPRING - CLICK HERE for Member Discounts

HOME SERVICES - Member Discounts available
For information on Cause Collective member discounts in the Home
Ownership Benefit Program contact Jason Schmit at (531)500-3355 or
jason.schmit@homeservicesne.com
Silver Level Corporate Partners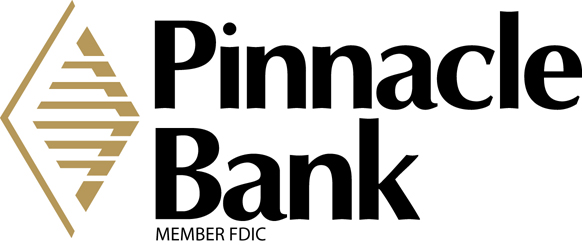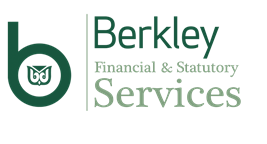 Berkley Financial & Statutory Services
Bronze Level Corporate Partners

UNICO
Client-focused insurance agency and exclusive broker for the Cause Collective pooled dental/vision program. Contact Megan Hatch at mhatch@unicogroup.com or Jay Lechner at jlechner@unicogroup.com for more info.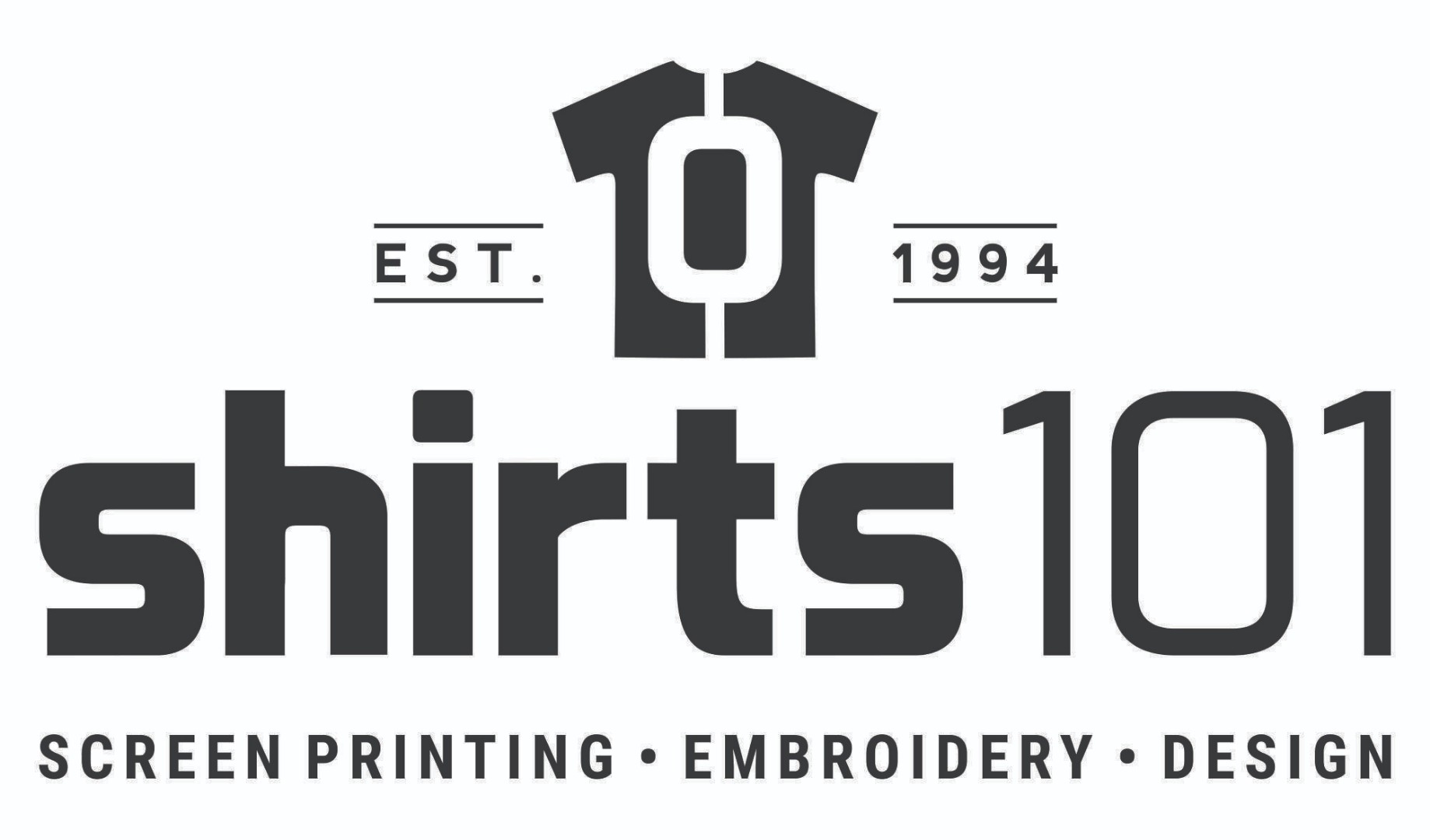 SHIRTS 101 Member Discounts available
Contact TONY for more information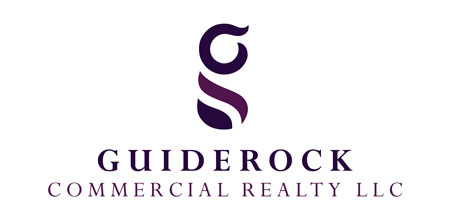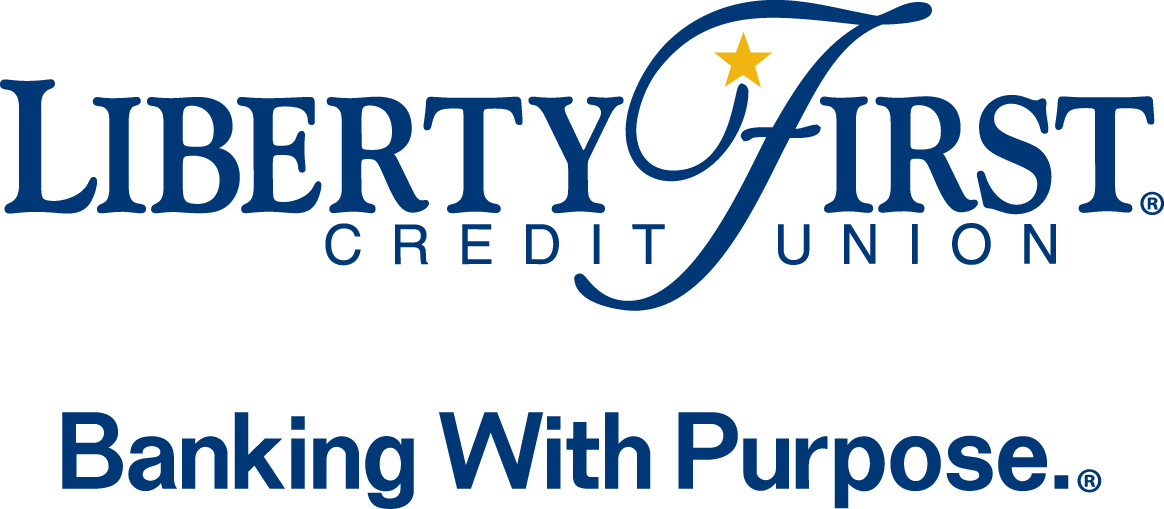 Nonprofit Consultant Corporate Partners
WaltherSeck & Associates - Strategic Planning and other services
Annette Marquez Consulting, LLC Member Discounts available
Clover Frederick - Fundraiser and Marketer on a Mission
Ingrid Kirst Consulting - Nonprofit Consultant Member Discounts available
Whisenhunt Consulting, LLC- Grant Writer Member Discounts available